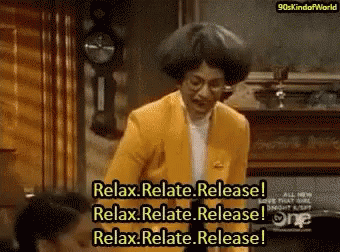 Just like Whitley, I need to "Relax, Relate, Release!". It's harder than it seems for sure. I was feeling "all over the place" after last week's class. Honestly, I felt more lost when it came to my topic for my final project instead of moving in the right direction. So far, my topic is "Blackfishing," which is the modern day "Blackface" in an online setting (specifically Instagram) where women who are not of color manipulate their physical features to appear to be a person of color. As compelling and disturbing this topic is, it's still too broad. I need to be specific and figure out why a person would do this, what's the purpose of it, and is there a solution to it? There are a lot of questions to weave through before I get to the root of the problem. (Or the heart of the matter). On the positive side, I do, have a strict plan for structuring the final project. Which is this:
April 9: Gather articles and resources for a basis for finding information about Blackfishing.
By the following week (April 16): Have a collection of notes and information from the articles and resources I have gathered. Also, figure out my specific question and concern about Blackfishing.
April 23: Begin structuring how I'm going to present my final project.
April 30th: Presentation and Showcase Day!
I don't have much time before April 30th, but I am a hard worker! So I am signing off, and I will see you all next week!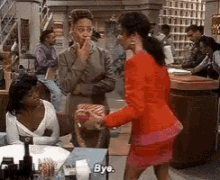 Check out my DDAs!
#DDA316: Say it With Dissected Font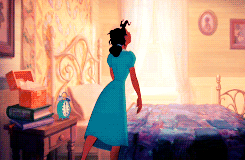 Previous Blogs!