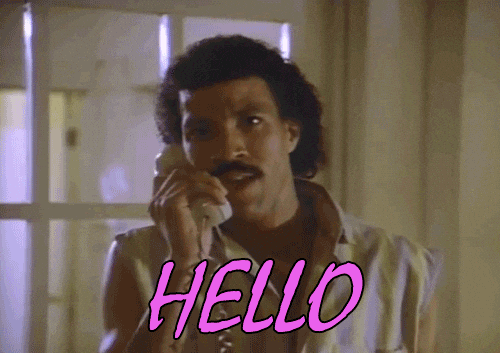 Hey everyone! So, last week I had the idea of Catfishing, which is using photographs to form a fake identity (persona) for their personal gain, fame, money, identity theft, etc. I wanted to be more specific on a type of Catfishing, which is Blackfishing. Recently, women on who are not of color are posing as women of color on Instagram. Example:
In my last post, I called it "Catfishin with race." There are a few concerns that come to mind such as the general cultural appropriation, inappropriate, and extremely offensive. After having my one on one meeting about how to be more specific about this topic, I have to get past the shock factor when looking at these images and getting down to the "why" and "purpose" behind Blackfishing. The thoughts I have about identity online in 2019 comes down to how looking at images can cause various forms of identity concerns, misconceptions, and misguidedness. In my last post, I also talked about how you can't switch off and on your skin color or facial features. Being born black is something deeper than skin color and big hips. Another concern I had about Blackfishing is when a young girl of color scrolls through their Instagram feed, what would they think or how would they feel when they discover that who they saw on Instagram is fake.
There is still a lot I have to think about for next week and to narrow down exactly what I want to say. (The internet in 2019, truth versus fake, identity and online, specific argumentation, problem and solution, the modern "Blackface" and how does that play a part, consequences of Blackfishing, racist myths, technology, come up with a specific question and concern, risks, what's the endgame?, mainstreaming racist culture, etc.) So as you can see, I dipped into a deep pool with this topic, and I am hoping I did not get too ahead of myself.
I think what I need to do to find what my question, concern, and solution will be; I have to do my homework. By researching this topic and finding out more about what others have to say about it, then I'll be able to focus on a more specific concern. I have a lot of articles to grab research from, and I'm hoping to find more on this topic. That is where I am going to start my research. As far as how I'm going to represent it as a conversation between my alchemist mentor and me but I will figure out that part too!
Previous Blog:
It's Crunch Time! {Fieldguide}